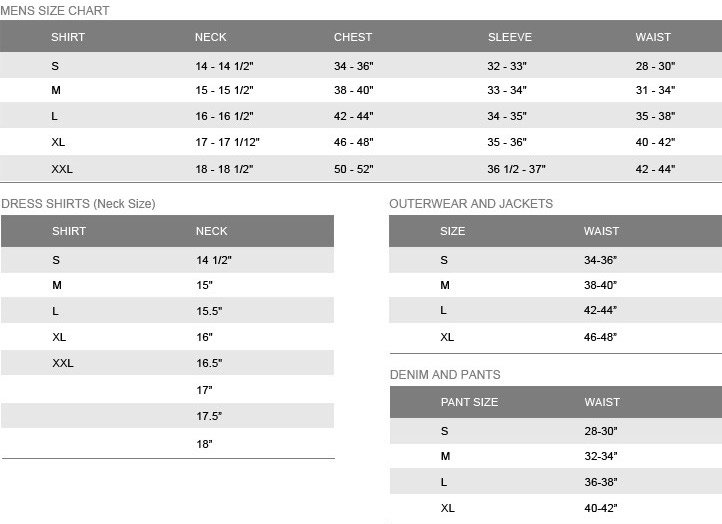 SIZE CHART
The garments at The ADONIC Collection™ are marked with US sizes, unless stated otherwise.
We have provided a sizing chart to assist you with choosing garments. Please consider this sizing chart as a GUIDE ONLY; garment styles, sizes and cuts may vary between different mfg. brands and may not be consistent with the size guide measurement. Actual colors of the clothes are best depicted, unless there are multiple colors of one product.
Please refer to the Finer Details of individual items in the product details for individual item measurements and sizing notes as well as we we will suggest if there are any sizing differences to standard sizing there..
If you require further sizing information regarding a particular item and/or size, our Customer Care team is more than happy to assist you. Simply send an email to kwilson@miabellaboutique.com with this request.